1. App
2. Firmware Update for the °One sensor
You regularely get updates for your Cosinuss °One automatically and free of charge.
When °One connects with the Cosinuss° app, it checks whether the sensor runs with the newest firmware. If an update is available, your app will notify you.
°One automatically receives the update via over-the-air transmission. You don't have to connect by cable.
Watch out for:
a stable internet connection.
a connected °One sensor
confirm the app's notification
Follow the instructions of the Cosinuss °One app and on the display of your smartphone.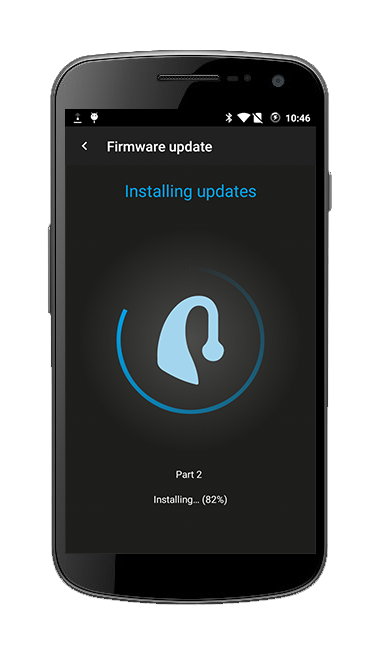 3. Ältere Firmware
If your Cosinuss °One runs a firmware lower than 3.0, you need to update your °One once with an Android device and the Android app. Afterwards, all new updates can be transferred with the iOS app onto your device as usually.